Crazy Celebrity Tattoos
Tattoos are more popular than ever, but don't let your kids get something like this. Check out the craziest tattoos celebrities have shown off and the ones they came to regret.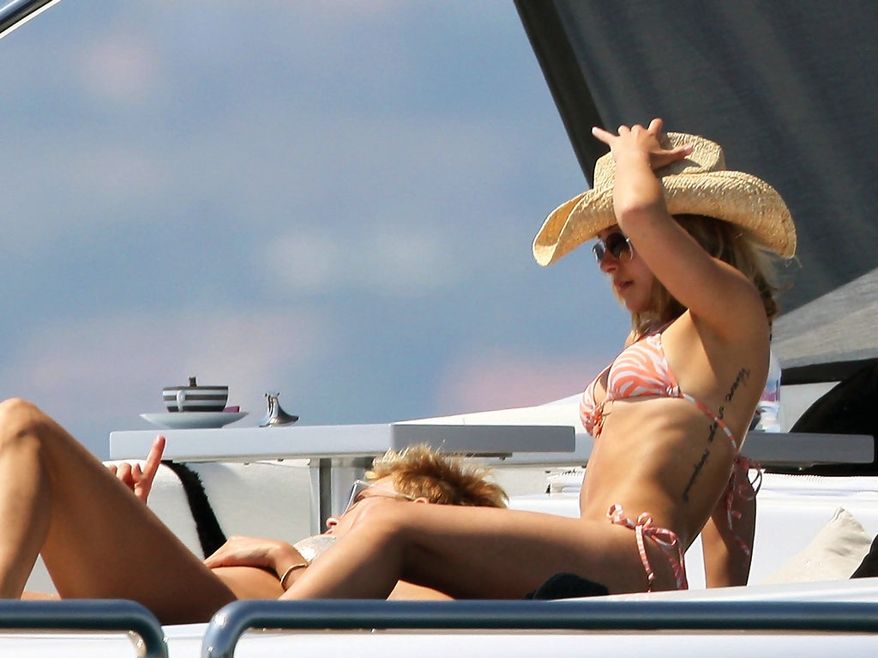 Hayden Panettiere - Actress Hayden Panettiere's back tattoo is a reminder to always proofread, proofread, proofread. Panettiere wanted to get the phrase "live without regrets" written on her back in Italian but the last word was misspelled. She got the tattoo done in 2009 but had it removed in 2013 when, ironically, she came to regret the decision.