Higher Ground
Welcome to Higher Ground, a faith-centric collection of news and opinion focused on the intersection of culture and politics from experienced journalists at The Washington Times.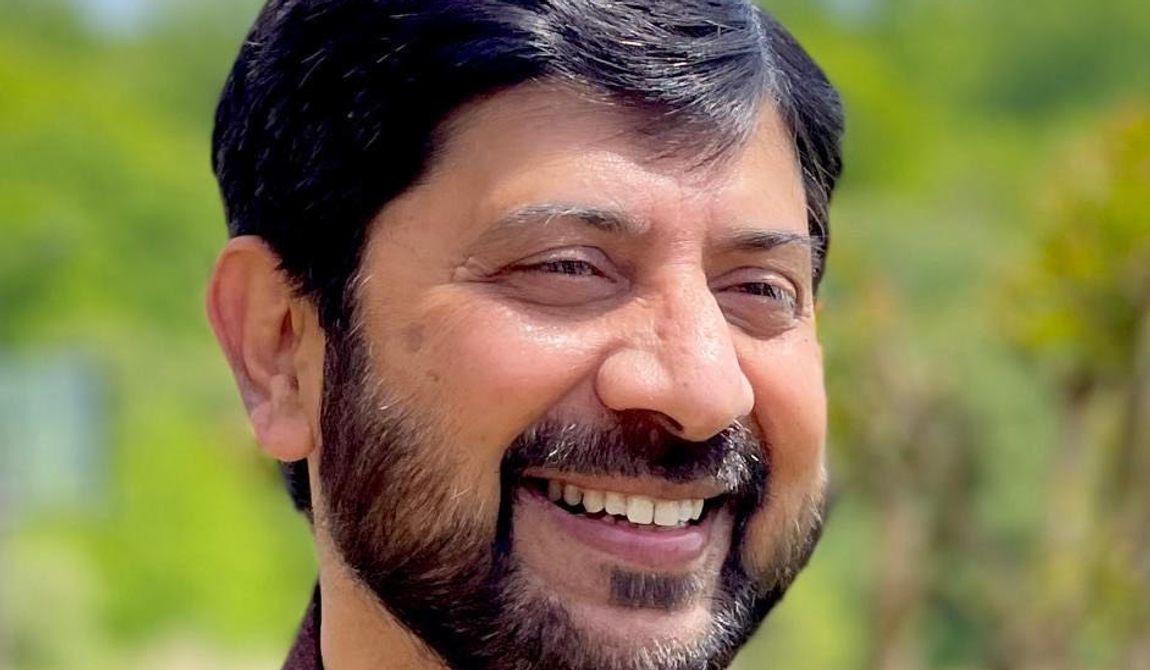 About 74% of American adults say changes in social norms have made marriage less appealing to younger generations, according to a survey conducted for a Muslim advocacy group.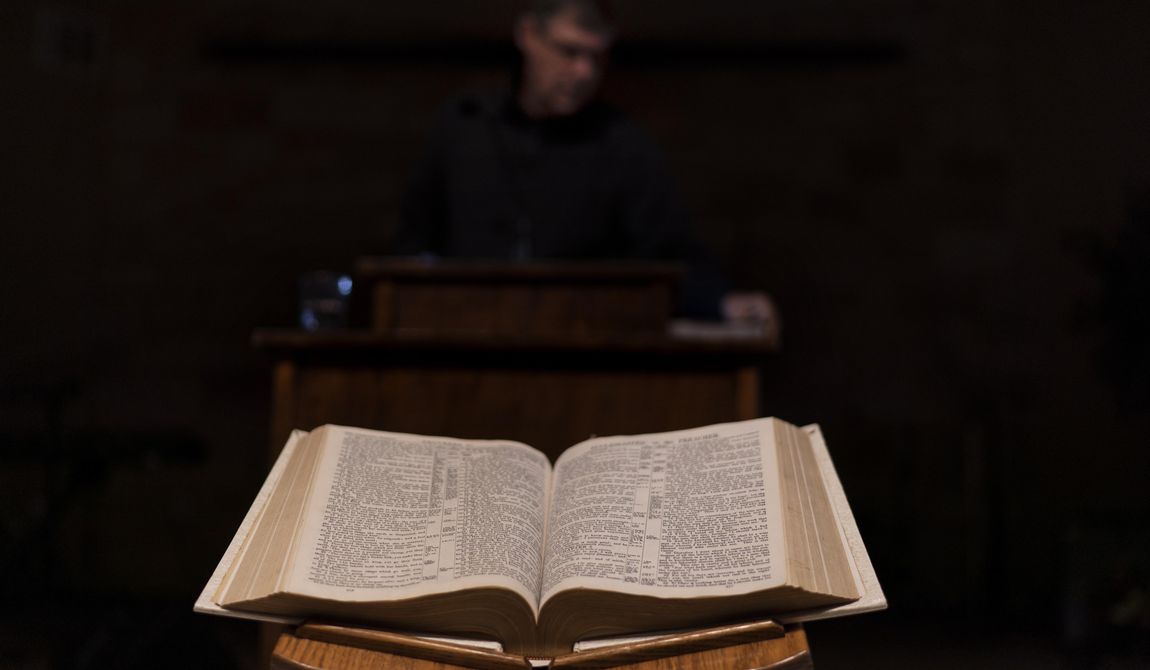 The latest General Social Survey, conducted by NORC, the research arm of the University of Chicago, found only half of Americans say they're certain God exists. In a country where rights come from God, and government is only in place to protect those inherent birth rights and liberties, this finding spells doom.