Latest Election News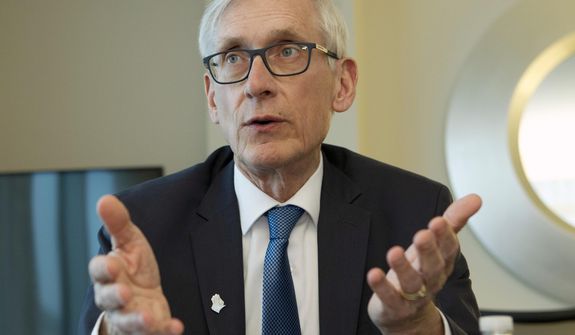 The Wisconsin Supreme Court on Monday struck down Gov. Tony Evers' last-ditch attempt to postpone Tuesday's election in response to the coronavirus outbreak.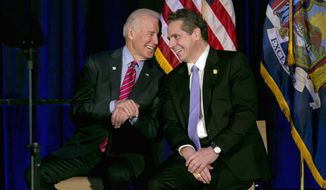 New York Gov. Andrew Cuomo has spent many days in front of TV cameras making his state's case during the coronavirus response — and making an impression as well. The outspoken governor is now tied with former Vice President Joe Biden as the likely Democratic nominee for president, according to a Rasmussen Reports national survey released on Monday.