Latest Election News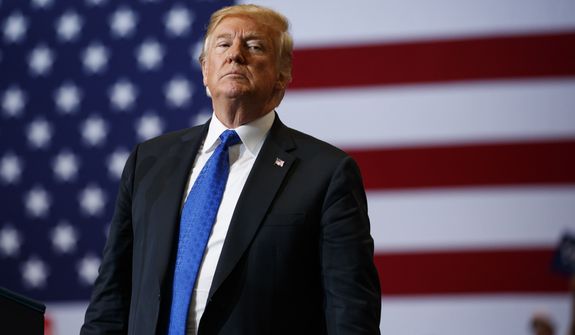 Republican campaigns across the country are reeling from internal polling that increasingly shows a blue wave is building for the midterm elections, and they fear President Trump's performance on the stump is not helping.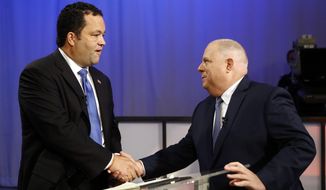 Maryland Gov. Larry Hogan defended his economic record Monday and said the state is in a "much, much better" place compared to when he took office four years ago, casting Democratic opponent Ben Jealous as a candidate offering unrealistic and even "dangerous" policy proposals.
Sponsored Content