Latest Election News
Donald Trump isn't running for office in 2022, but his Make America Great Again rallies are making a comeback. Mr. Trump "has already begun to vet and endorse candidates for 2022, with an eye toward electing not just Republican candidates, but America First Republican candidates," senior adviser Jason Miller told Axios.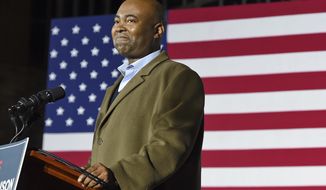 The new head of the Democratic National Committee said Wednesday the party will spend $20 million over the next year into laying the groundwork for the coming midterm congressional elections.