Latest Election News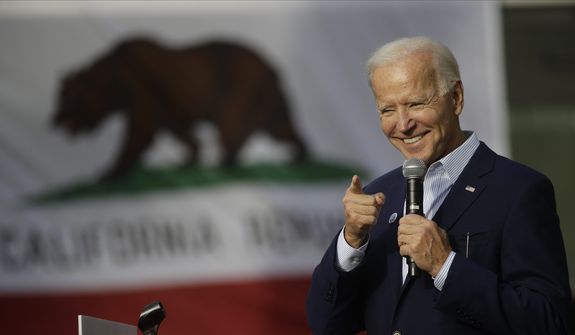 Former Vice President Joseph R. Biden holds a sizable lead over the rest of the 2020 Democratic presidential field in North Carolina, according to a poll released Thursday.
Deval Patrick was in need of a pep talk. He was staring down reelection as Massachusetts governor in 2010, in the midst of a sluggish economic recovery that would ultimately contribute to sweeping Democratic defeats across the country. In stepped President Barack Obama, a close friend and political ally, who was in town for an event.
Electoral Map
Total number of Electoral College votes: 538
Sponsored Content