---
As 2020 comes to a close, we look back at the year's top editorials from The Washington Times.
10. January 15, 2020:
---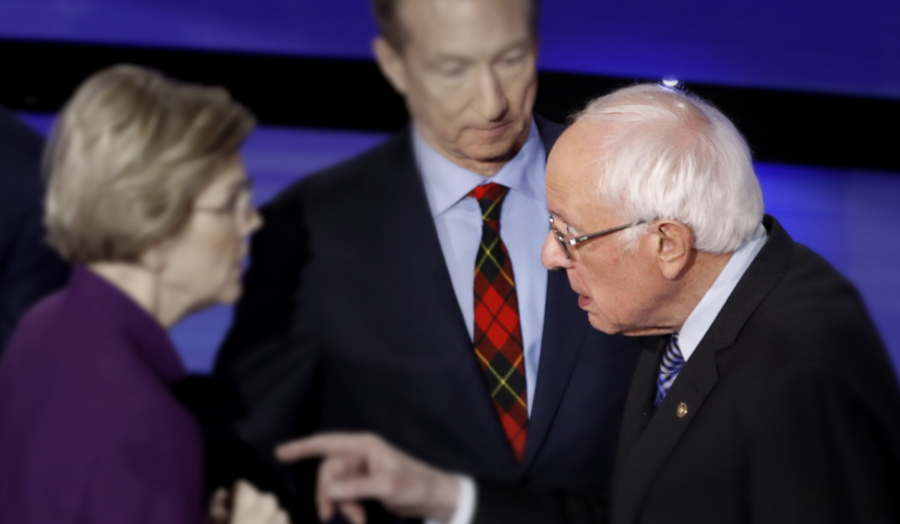 Milwaukee is about 375 miles northeast of Des Moines, Iowa (less as the crow flies), but they couldn't have been further apart in terms of the state of the economy and America's role in the world as articulated Tuesday night by President Trump in the former and the six Democrats who want his job in the latter.
The final half-hour of Mr. Trump's optimistic 85-minute speech to an ebullient rally at the University of Wisconsin's Panther Arena overlapped the start of the Democrats' dour, relentlessly negative two-hour-plus debate at Drake University.
Aside from occurring about the same time, the two events had little in common. It was as though the president and his opponents were viewing the state of the country and the world through opposite ends of a telescope. (read more)
—
9. January 5, 2020: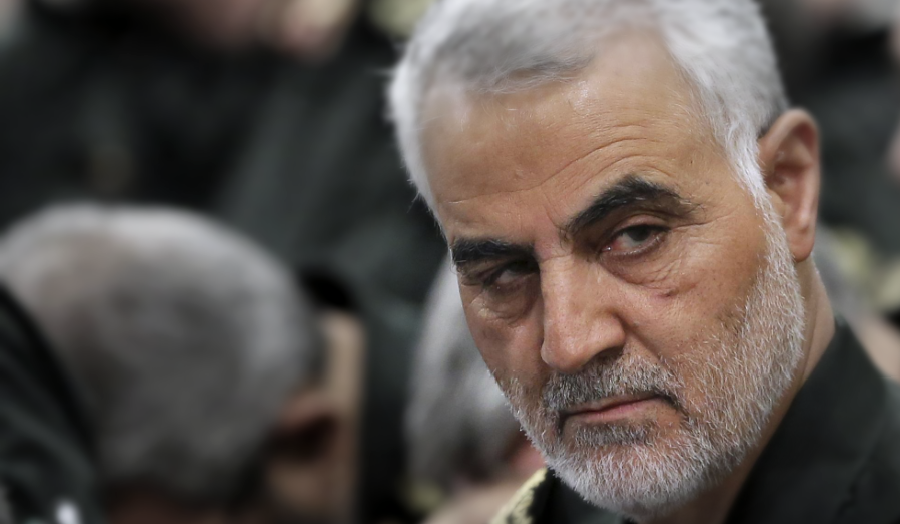 President Donald Trump once waxed poetic about keeping "bad hombres" out of the United States. Qassem Soleimani was one such bad hombre.
Soleimani, the powerful and malevolent Iranian general who the U.S. took out on Thursday evening in Iraq, was an evil, blood-soaked figure. Gen. David Petraeus once called him "our most significant and evil adversary in the greater Middle East." Soleimani directed Iran's Revolutionary Guard's Quds Force, a U.S.-designated terrorist organization. The Quds Force not only wreaked havoc on its own, but also trained and armed terrorist groups from Iraq to Lebanon to Syria to Yemen to the Palestinian territories. (read more)
—
8. March 5, 2020: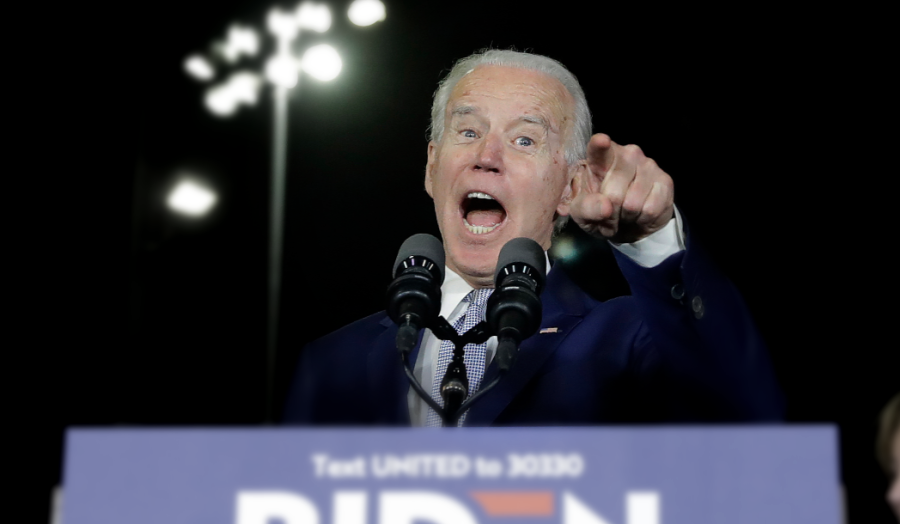 In 2004, the Democrats had a presidential candidate from Vermont who had energy, activism, the support of the young and a cause — ending the Iraq War — bolstering him. But in the end, the party establishment determined that this candidate, despite his obvious appeal, was "unelectable." Instead, they opted for a doddering, senior figure who was judged to be more palatable to Middle America.
We are now fully aware of how that feint at "electability" ended: Howard Dean was defeated by the "electable" John Kerry, who went on to lose handily to Republican incumbent George W. Bush. It turned out that voters were not exactly ecstatic for a candidate with a long history of flip-flopping on vital issues, who had marinated in the Washington swamp for decades, who had backed the Iraq war before deciding he didn't want to fund the effort to actually win the thing, and who had only ever been elected by liberal voters in an overwhelming Democratic state. (read more)
—
7. March 8, 2020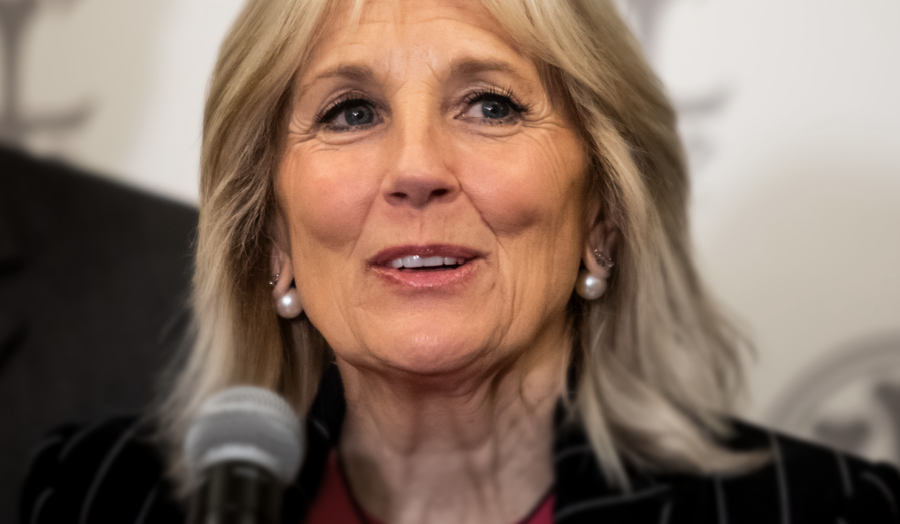 Jill Biden has a Doctor of Education degree from the University of Delaware, and she never lets the American people forget it. Mrs. Biden, wife of former Vice President Joe Biden, insists on being referred to as "Dr." Biden. Her Twitter handle is @DrBiden. The press has largely acquiesced: Even though it has persistent trouble referring to actual pediatric neurosurgeon Ben Carson as "Dr." Ben Carson, it is rare indeed to ever see a reference to Jill Biden without "Dr." preceding her name. (read more)
—
6. August 6, 2020: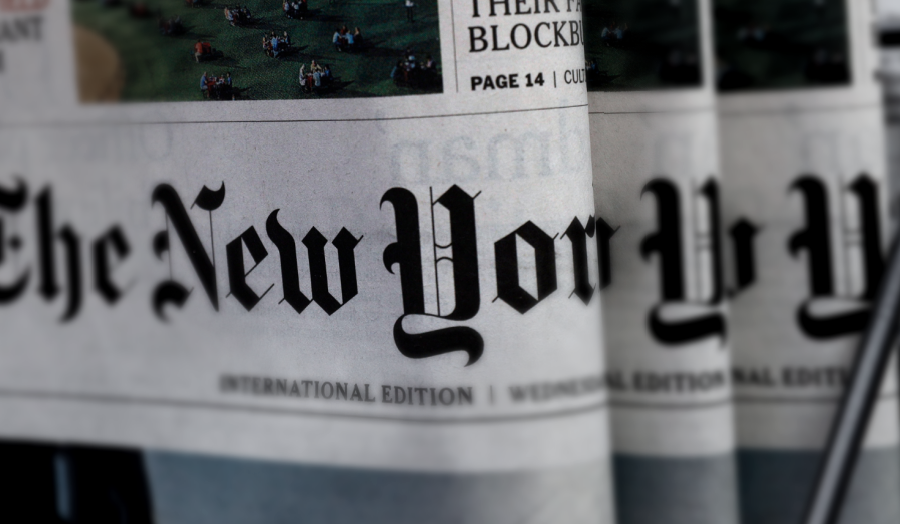 New York Times editor who unleashed Steele dossier is now arbiter of media behavior
The New York Times used to set the agenda for the rest of America's news. Its in-depth coverage of people and events was considered by the rest of the business to be the gold standard for good reportage and writing.
Sure, there'd been a few missteps. Moscow bureau chief Walter Duranty's skewed, inaccurate, pro-Soviet coverage won the paper a Pulitzer Prize for correspondence back in the 1930s. Herbert Matthews' coverage of Fidel Castro in the period leading up to his taking power in Cuba is still held up as an example of how easy it can be for a newsman to misread the subject of his reportage. Overall, the paper's sterling reputation lasted well into the 21st century. (read more)
—
5. May 13, 2020: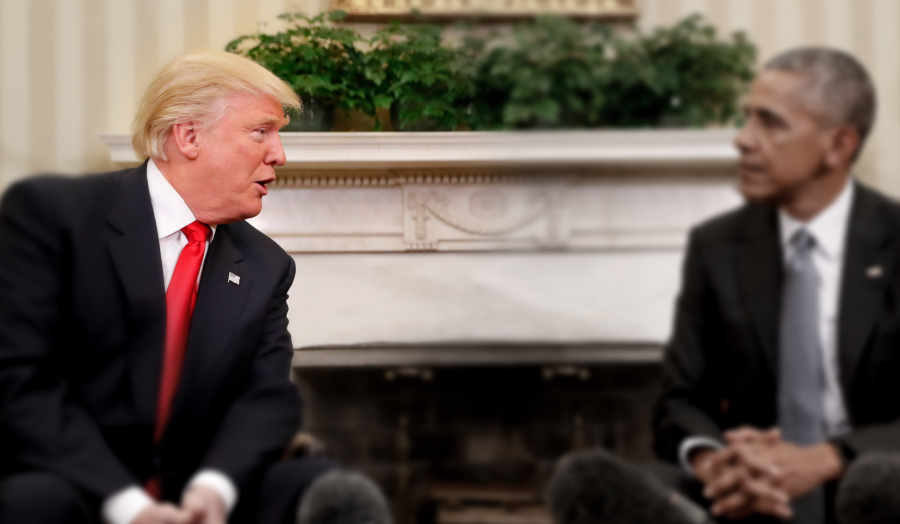 From 'Russiagate' to 'Obamagate': The tables turn on Obama administration
The wheels of justice may turn slowly, as dictum claims, but those who ignore the relentless grind risk a painful surprise. That is the lesson for mischief-makers who engaged in a cloak-and-dagger plot to depose President Trump. More than 1,200 days have passed since Mr. Trump arrived in the White House — three times longer than it took to build the Empire State Building. It's long enough for justice to run — or walk — its course.
The sudden upending of the case against former Trump National Security Adviser Michael Flynn has turned a trickle of facts into a flood. U.S. Attorney General William Barr last Friday atoned for the injustice his predecessors heaped upon the former decorated U.S. Army general by moving to drop charges that he lied to the FBI during the wide-ranging Trump-Russia collusion investigation. "The Government is not persuaded that the January 24, 2017 interview was conducted with a legitimate investigative basis and therefore does not believe that Mr. Flynn's statements were material even if untrue," read the court filing.(read more)
—
4. September 7, 2020: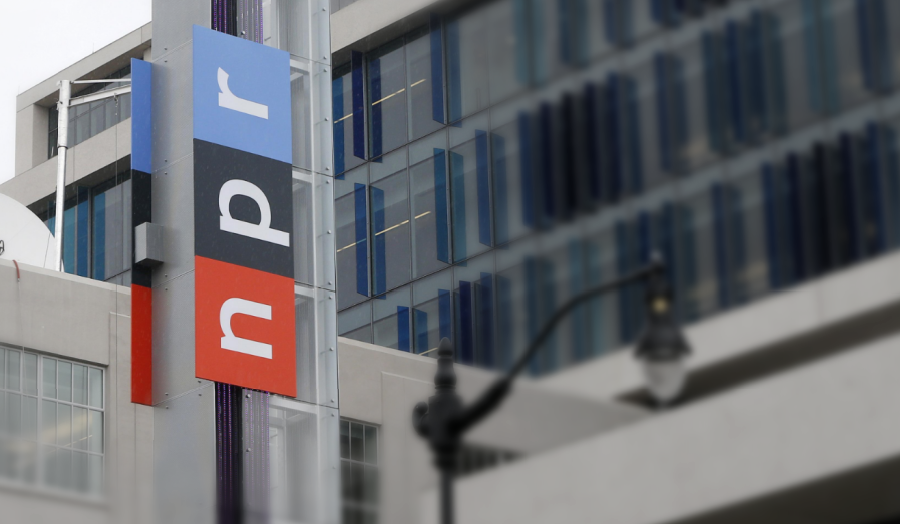 Earlier this summer, James Bennet, editorial page editor of The New York Times, resigned from his post after internal and public outcry over his decision to allow an op-ed by sitting U.S. Sen. Tom Cotton arguing for military intervention as a response to the recent riots. The paper's publisher, A.G. Sulzberger, noted that a "significant breakdown in our editing process" had occurred, adding that both he and Mr. Bennet "concluded that James would not be able to lead the team through the next leg of change that is required."
It was an incredible thing to see, this bullying-to-the-point-of-termination at what was once America's leading newspaper. But it was, for observers, unsurprising. These days, whenever an outlet dares publish anything too (by liberal standards) conservative, cries descend loud and fast for cancellation of author, editor and, very often, the publication itself. (read more)
—
3. May 24, 2020: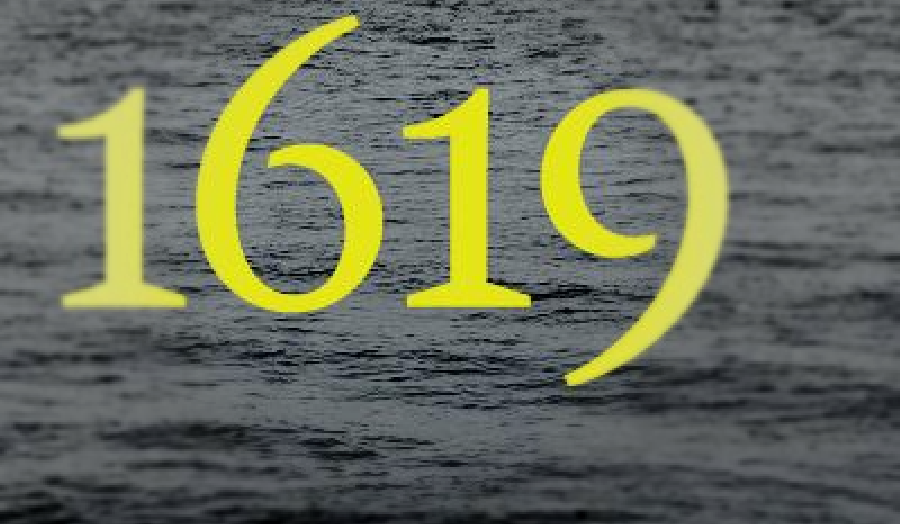 Revisionists at it again: The '1619 Project' is bad history fueled by bad motives
Every decade or so, a new revisionist fad will captivate some small — and invariably loud — subsect of American "historians." It happened, most memorably, in the 1960s and '70s as the rise of Marxist professors swept through our universities. Slowly but surely the grift was seen for what it was — bad history based on bad motives. But a good deal of damage was done, as thousands of university students were indoctrinated to interpret American history as an ongoing drama of class conflict and nothing more. We see the effects of this education playing out today.
Well, the revisionists are at it again. Similar grift, similar bad history and similar bad motives. But this time it's worse, the long-term effect more pernicious. (read more)
—
2. June 29, 2020: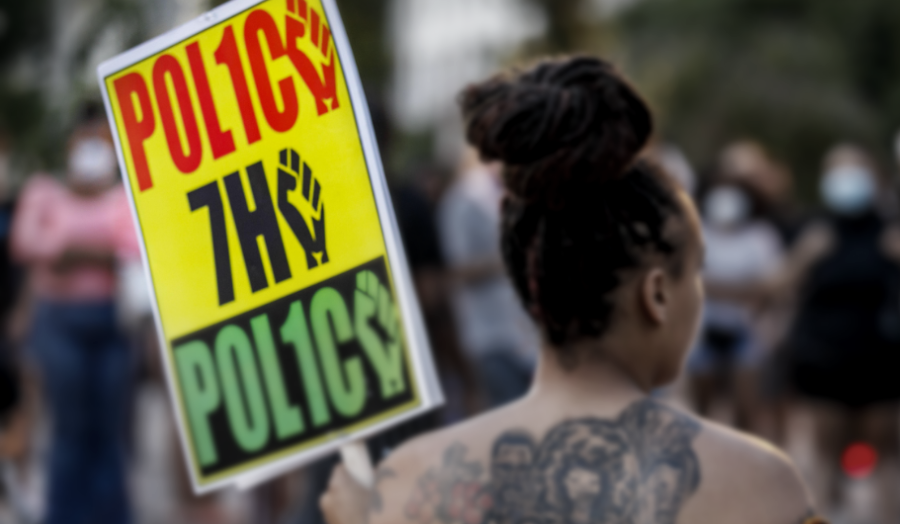 The matter of Marxism: Black Lives Matter is rooted in a soulless ideology
Hundreds of thousands of Americans have taken to gathering in the streets to protest racial injustice. They comprise a rainbow of color — black, white and every hue in between. The nebulous organization behind it all, Black Lives Matter, has succeeded in bringing U.S. citizens together in common cause like never before in modern times. What's not to like? Its Marxist roots, that's what.
The legions of protesters and rioters filling TV screens don't much care about the underpinnings of the campaign for justice, so-called, but they should. The organizers of Black Lives Matter (BLM) clearly care, and it is the philosophy that animates the movement and is steering it toward a dangerous place most Americans would flee if they understood what awaits them. (read more)
—
1. October 26, 2020: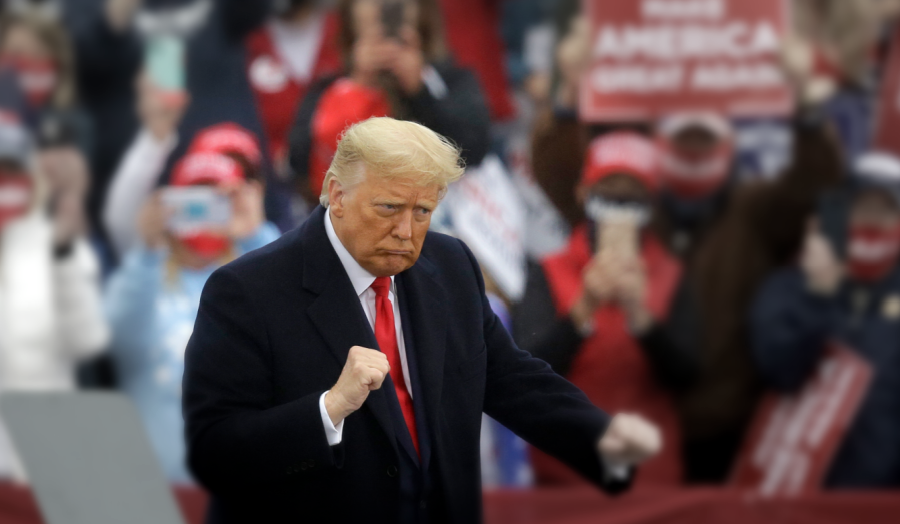 The eight reasons we enthusiastically endorse Trump for reelection
Four years ago, Donald J. Trump presented himself to the American people as a brash, vulgar, gold-plated reality star seeking a political career in which he promised to bounce the entrenched Washington political set off the ropes of a pro wrestling ring and pound them into the canvas. It all seemed so self-serving and absurd.
Sure, he had built a massive real estate empire and lent his name to gleaming skyscrapers. But he had no track record whatsoever in the political world. We had no reason to trust that Mr. Trump would be a good steward of the economy, a fierce defender of our homeland or even a protector of our most cherished constitutional liberties.
For the first time since our founding in 1982, this paper declined to endorse anyone in the 2016 presidential election. (read more)
Click HERE for more Washington Times Editorials.

Copyright © 2023 The Washington Times, LLC.