---
As 2020 comes to a close, we look back at the top columns of the year by Washington Times Opinion Editor Charlie Hurt.
10. June 21, 2020:
---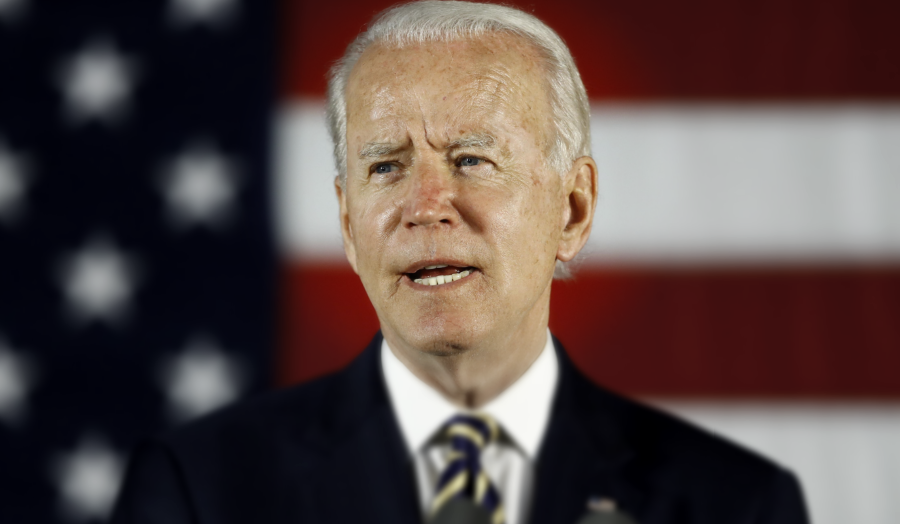 Somebody call 911; Joe Biden needs a body cast
No wonder Joe Biden is hiding in his basement.
He is going to need more than just a face mask to survive this campaign. Somebody needs to get the guy a body cast after President Trump's rally in Tulsa on Saturday night.
It is not even elder abuse. I mean, yeah, the guy is near 80 years old and he seems all talked out. Vacant. Lost. And lonely. (read more)
——
9. March 19, 2020: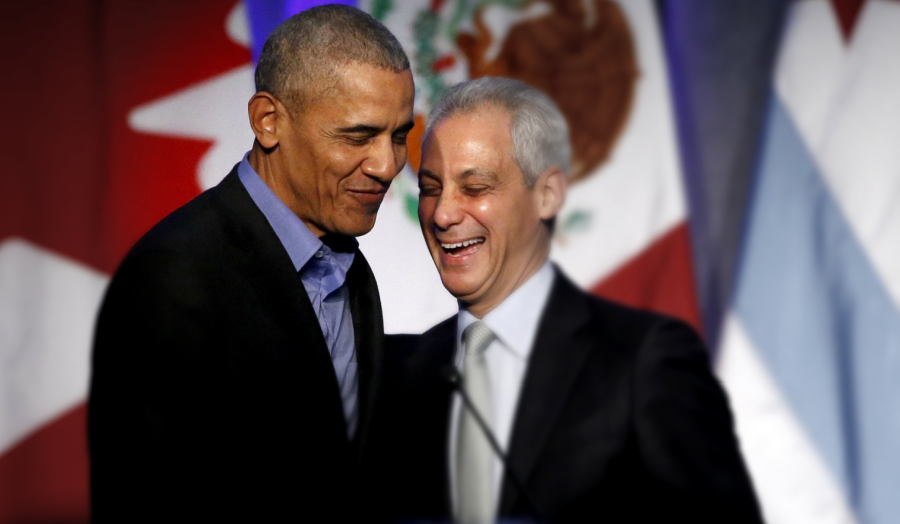 The real lesson of the Chinese pandemic
To paraphrase a former White House chief of staff, "Never let a pandemic go to waste."
Ex-President Barack Obama's top policy enforcer offered his glint of wisdom at the height of the 2008 economic catastrophe that the U.S. is still digging out of today.
"You never want a serious crisis to go to waste," Rahm Emanuel said shortly after Mr. Obama was swept into office on rosy, glowing promises of "hope" and "change." (read more)
——
8. June 25, 2020: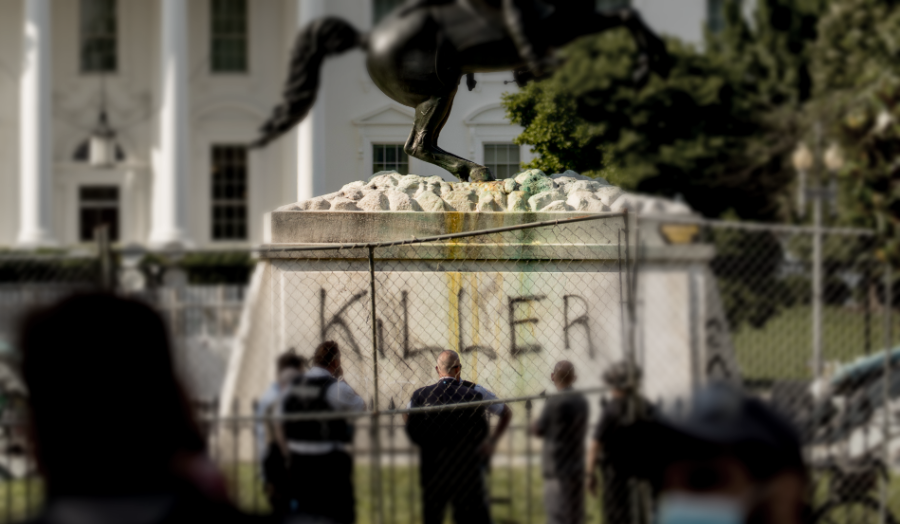 The Democrats' 'Bonfire of Inanities'
In this modern Bonfire of Inanities, ignorance reigns supreme. Which is one of the big problems with mob "justice," a painful lesson we history students here in America learned a long time ago.
Not that this current crop of uneducated, stupid, self-enthralled miscreants rioting in public streets and parks has the slightest grasp on five minutes of history. Or, wisdom for that matter.
This is what post-Obama America looks like. Or, as President Trump calls it, "Joe Biden's America." (read more)
——
7. October 21, 2020: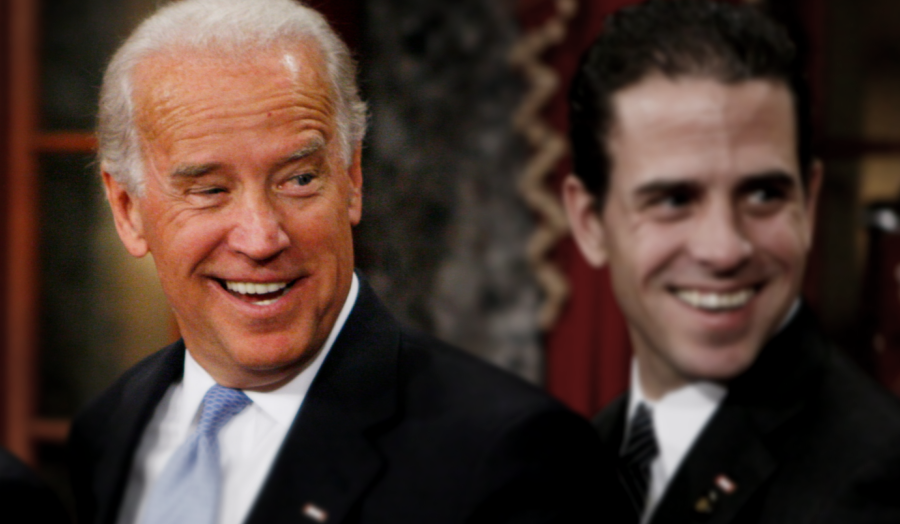 Meet the Bidens, the one family who made a fortune in the Obama economy
Welcome to the "mute button election."
For more than 200 years now, our fellow countrymen have fought and died for the right to free speech. Now, the most precious and coddled press in the history of the planet fights for silence. Censorship.
In their self-absorbed, navel-gazing, illiterate dyslexia, the American political press gets the words all out of order. It's not "free speech" they back, but "speech-free." (read more)
——
6. December 3, 2020: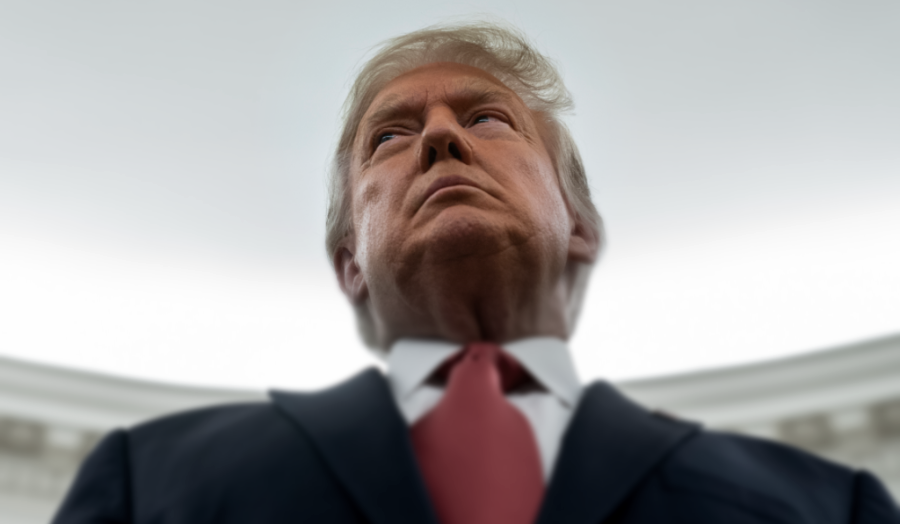 Party of evil vs. party of stupid …
As always in the short, happy political life of Donald J. Trump, he now stands alone against the machine.
Unflinching, he vows from the White House Diplomatic Reception Room to make good on his oath back in 2017 "to the best of my ability preserve, protect and defend the Constitution of the United States."
In an extraordinary post-election speech that he called perhaps his most important ever, Mr. Trump reminded citizens that "I have no higher duty than to defend the laws and the Constitution of the United States." (read more)
——
5. April, 13, 2020: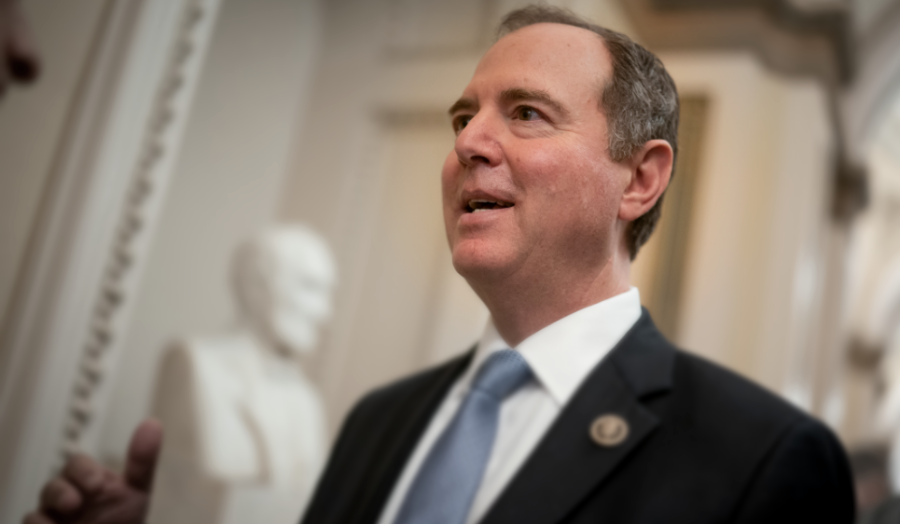 Adam Schiff and his impeachment fairies go full Wuhan …
Democrats in Congress have plundered the library of racy novels, dreamy fairy tales and bizarre science fiction paperbacks. They have even stoked their own psychotropic fever dreams.
They have scrawled in the margins and defaced every book on the shelves, turning each one into a "choose your own adventure" mystery drama. (read more)
——
4. January 16, 2020: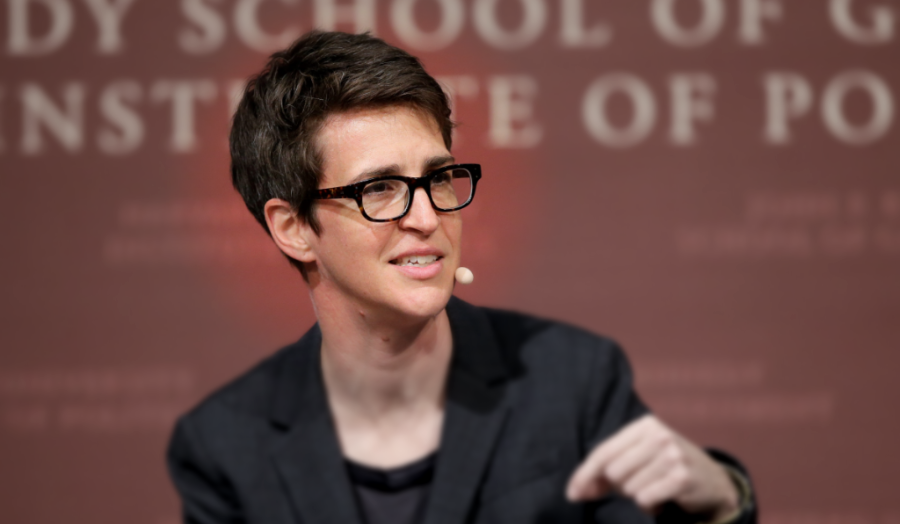 Another dud in the string of bombshells
You have to pity the bombshell-shocked American citizen trying to take seriously all the "shocking," "stunning" and "bombshell" news coming out of Washington these days.
It is a little maddening — though mostly amusing — watching Rachel Maddow and the breathless news wags on MSNBC and CNN contorting themselves during interviews with greasy "witnesses" to supposedly nefarious behavior in Ukraine as to why exactly what they are claiming is so important and damning.
Or, "bombshell!," as they like to say. And, certainly, "impeachable!" (read more)
—-
3. January 9, 2020: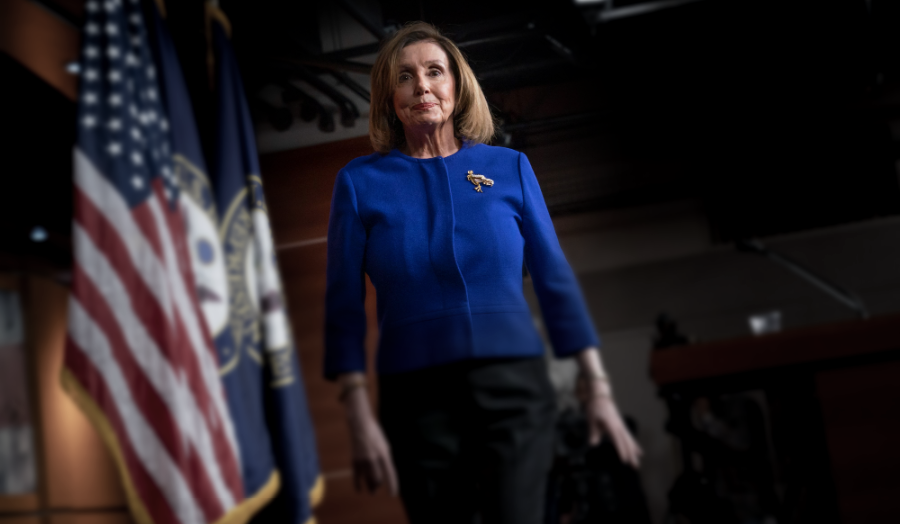 Nancy Pelosi gives bizarre, inappropriate press conference after plane crash
Authorities pick through the smoldering wreckage of a civilian airliner, apparently brought down by Iranian forces during a missile strike on U.S. troops stationed in Iraq. Among the 176 innocents dead are 82 Iranians and 63 Canadians, many of whom were students.
This came on the heels of 50 Iranian mourners killed in a stampede while burying a terrorist killed a week earlier by an American drone strike. The terrorist — an Iranian general — was killed in Iraq, where he was plotting further attacks on U.S. troops and diplomats. (read more)
——
2. August 29, 2020: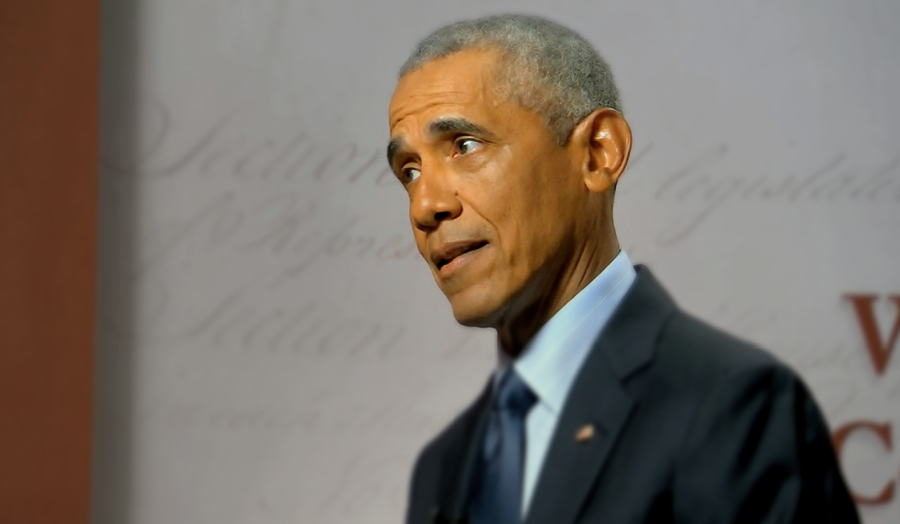 Obamas remind American voters why they elected Donald Trump
Twelve years after making history by getting elected America's first actual Black president on soaring promises of "hope" and "change," Barack Obama is back to let you know he is very, very disappointed in you.
And this time, he is selling grim hopelessness and fear.
For eight years, Mr. Obama served as your lofty professor and virtue king, dancing with music stars and enthralling the world with his flowery speeches apologizing for America's power and very existence. (read more)
——
1. November 5, 2020: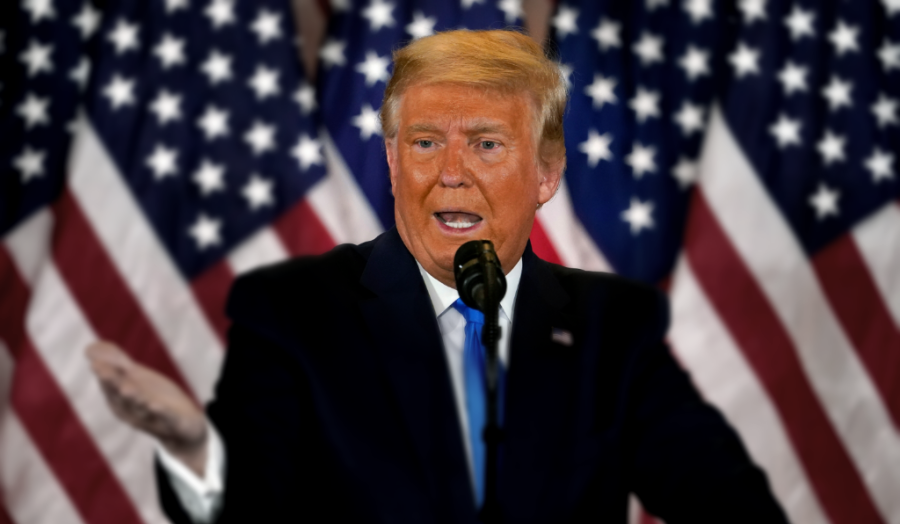 Donald Trump can still win this election … here's how
Yes, America, President Trump still has a solid path to victory in this election.
In fact, he has a better shot at winning reelection today — two days after all the polls have closed — than he ever did during the entire six months prior to the election. Remember that?
It was going to be a landslide. A "blue wave," they said. (read more)
——
Read all of Charlie Hurt's columns HERE.

Copyright © 2023 The Washington Times, LLC.