11 times a good guy with a gun stopped a bad guy, saving lives
With tragic events such as the shooting of a bible study group at a church in Charleston, South Carolina, the stories of heroic self defense and lives saved by legal gun owners are often overlooked. Here are just a few stories of law-abiding citizens using guns to defend themselves against criminals.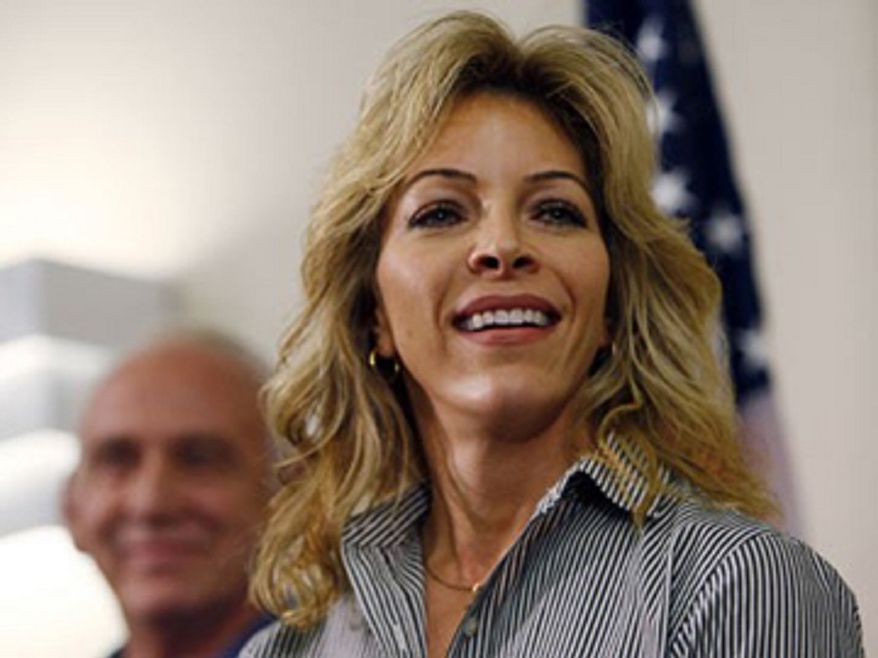 GUN CRIME GALLERY In 2007, former cop and volunteer security worker, Jeanne Assam, saved the day at New Life Church in Colorado Springs, Colorado. Thousands of people were exiting from Sunday mass that day as the shooter opened fire. However, Assam ran toward the line of fire, killing the shooter and saving countless lives.