Best Shooting Ranges in the United States
From long range sharpshooting to 24-hour target practice, here are America's 10 Best Shooting Ranges.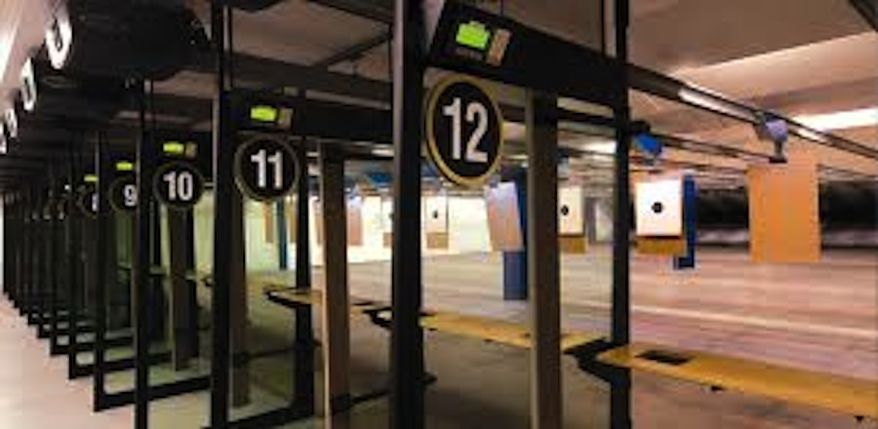 The Colonial Shooting Academy, located in Richmond, Virginia, boasts the largest indoor shooting range in the United States. While patrons are welcome to bring their own firearms and ammunition, it also features an on site store with a wide selection of new and used firearms and ammunition.